emotion in motion
video production for everyone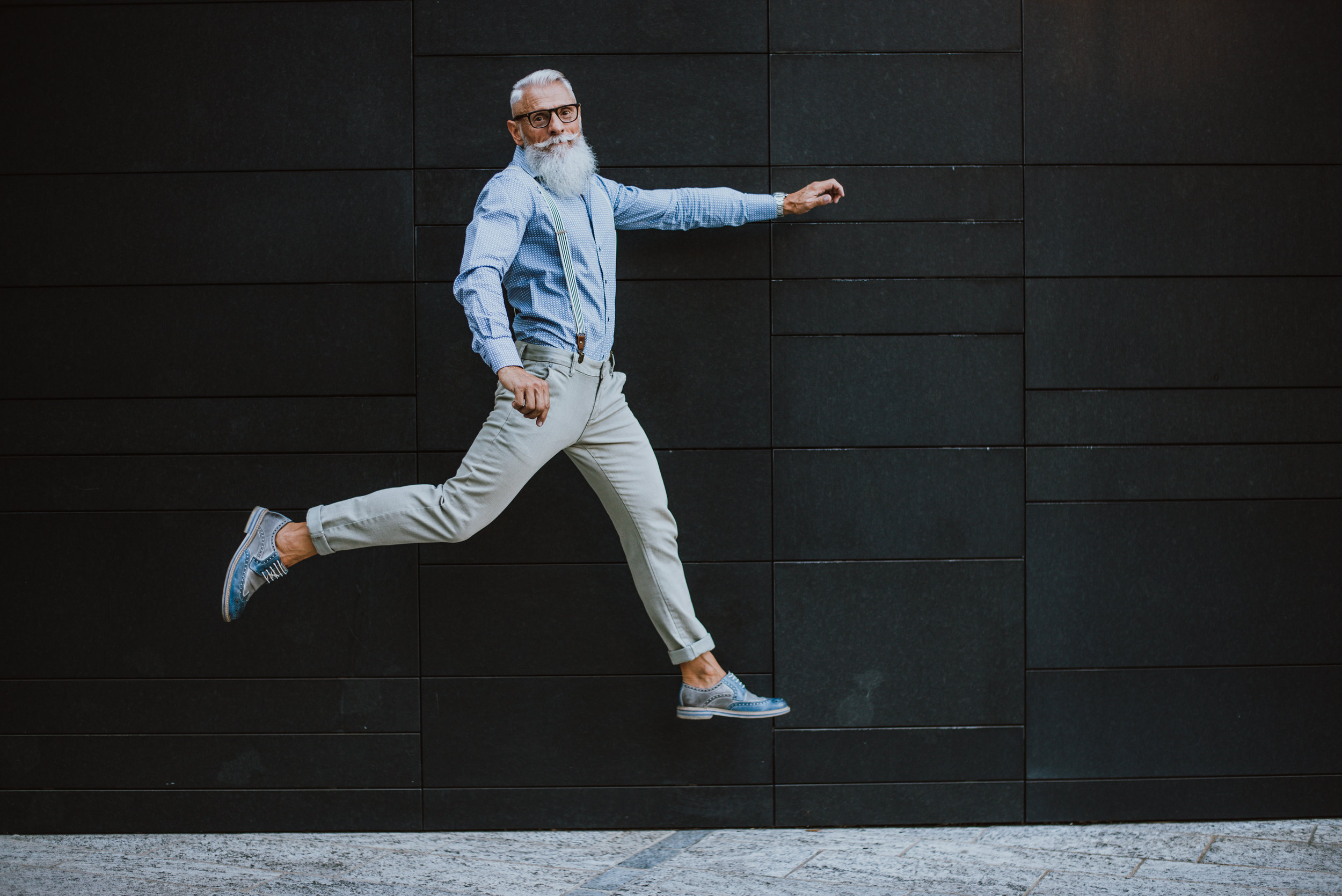 Emotivity, a division of Embolden, was created in 2018 for one simple purpose: To make video production accessible to all.
We value practicality, speed, affordability, and greatness. Videos that hook the viewer are imperative in today's social impact culture.
Our team produces, edits, and tweaks videos that deliver the emotional connection and call to action you need to grow—without breaking your bank.
Happy Customers
We have lots of happy customers who would be happy to share their experiences. Please contact us for references.